The air's getting frosty, but it doesn't mean you have to completely give up on your fashionable pegs in favor of bulky outerwear.
When it comes to walking around the wintry air, take a leaf out of these Korean idols whose outfits look trendy and toasty warm.

Bangtan Winter Boys
Although their 2017 hit is entitled "Spring Day," BTS showed us how to wear layers of clothing and still look like chic human beings—not Joey Tribbiani wearing all of Chandler's clothes.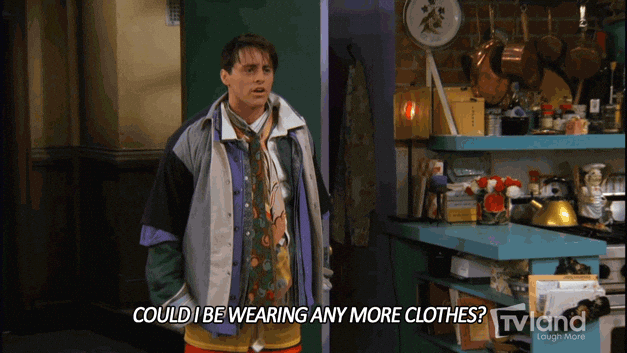 The key to Bangtan's solid sweater weather gaming is that they aren't afraid to own loud colors. Although wearing an all-black outfit is tempting, try not to look drab and moody by rocking sweaters and hoodies in wild colors.
Layer this "Color Block" Jumper on top of a white button-down like maknae Jungkook. You may also go for a youthful and sunny yellow "Security" Hoodie inspired by Rap Monster.
Off-Duty IU
The "Nation's Little Sister," IU looks so posh and put-together on stage that you won't even guess her off-duty staples: oversized clothing.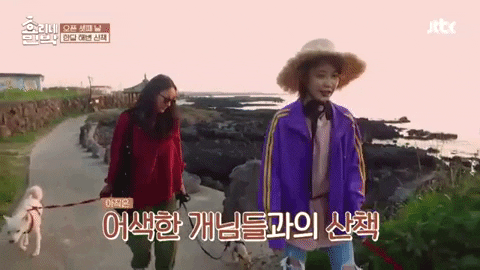 During her stay at Hyori's Bed and Breakfast, IU displayed her love for tracksuits and big shirts. Her tiny frame was surrounded by billows of cloth, but somehow she made it look good. 
Stay warm and free to run around and play like IU in this "M Cotton Candy" Cardigan. You can also strut around in 90's inspired fashion: mom jeans paired with this "Panther" Striped Turtleneck and chunky running shoes.
The VIP Look
Following the military discharge of Taeyang and Daesung, it's safe to say the Kings are back.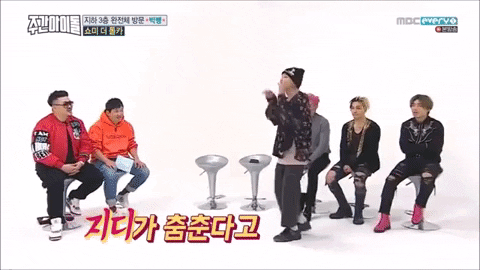 One member, in particular, is back at it again with hip ensembles. Known for his statement and distinct fashion, Big Bang's G-Dragon is a master of making the most out of even the simplest sweater. 
Swagger like GD in this "Stars and Stripes" Sweater. If you'd rather dial down the raucous once you're inside the building, try out the "Korean Dream" Bomber Jacket or the "Scent" Bomber Jacket inspired by a fellow member, TOP.
Warm and Toasty in your Area
Although they are undeniably one of the hottest Korean bands of this generation, BLACKPINK members still feel the cold.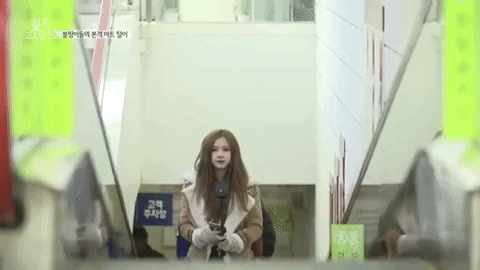 Even in hoodies and sweaters, the girls can still hold their ground fashion-wise. Their toasty off-duty looks are worth copying.
Warm-up in this understated "Unicorns and Rainbows" Hoodie inspired by Jennie. Go playful with this Jisoo-inspired "Crying" Sweater or dress the part of a stylish librarian in this Lisa-inspired "Plaid Babe" Cardigan.
XOXO, Warmth
EXO's one of the boybands who continues to evolve and experiment in terms of fashion and concept.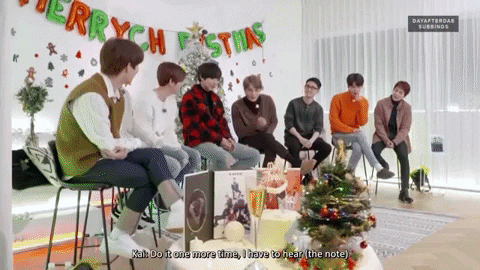 Still, they're the most boyfriend material when they're bundled in sweaters and coats for winter. In short, they're the most handsome when they're dressed in practical clothes.
Get motivated even on the coldest of days with the "Burning Bridges" Sweater inspired by Chanyeol. Or, go matchy-matchy with the "Izro Blue" Hoodie and the "Buried Alive" Hoodie Sehun and Baekhyun wore for a fun V-Live episode.
Of course, dressing for warmth is the utmost priority, but like these Korean idols, you can mesh winter and fashion with some creativity.
Need some more options? We're glad you asked! Browse our growing collection of sweaters and hoodies.
FEATURED LOOKS