We're down to the last installment of our four-part BLACKPINK fashion series. Let's close it with a bang with none other than BLACKPINK's Rose!
Rose maybe BLACKPINK's main vocals, but she can fire up the stage with her dance moves, too. With her unique and attractive voice, she adds another layer and richness making every BLACKPINK song a bop.
Another bop comes in the form of Rose's outfits. She can pull-off dainty pieces and look badass the next in girl-crush inducing outfits. Ready to get the look? Shop from our BLACKPINK Collection now!
Boyfriend Gaming On
Who says you need a boyfriend to rock boyfriend clothes? Definitely not BLACKPINK's Rose!
This fitting shirtdress, seemingly like a man's button-down, was fashioned into a cute piece. When Rose wore it, the dress perfectly fits the vibe of their "Don't Know What to Do" live stage—playful and lively.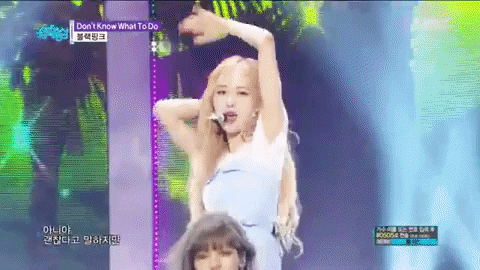 Get the look with our "His Shirt" Dress. Layer it over a white tee like Rose, or go on and show some youthful skin. Oh, and by the way, this cotton-blend dress comes with straps; you can wear it or tuck it whichever way you please.
Cheery Cherry
With long golden waves and her signature charming smile, BLACKPINK's Rose looks every bit like a princess in this cherry print dress.
She wore the piece during one of BLACKPINK's tours for a known e-commerce website. With puffy sleeves and flared ends, the dress is sweet and summery.
Be extra dainty with our "Yellow Cherries" cotton dress. Pair it with your trusted sneakers or wedge heels to complete the look.
Get Rouched
For those who think all of BLACKPINK Rose's clothes are feminine and cutesy, here's a newsflash. She looks far from basic in everyday fashion, too.
Take this white rouched top as an example. With the classic denim jacket and black skinny jeans that showed off her amazingly long legs, Rose is both comfortable and picture-perfect. Plus, it accentuated her infamous ant waist, too!
Recreate the look with our "Butterfly" Rouched T-Shirt. Even better, you can match this versatile cotton top with pretty much any color and style. 
Angelic Diva
Time and time again, BLACKPINK Rose looks like a Botticelli angel. With her long wavy hair and delicate features, it's hard not to agree!
During one of her Seoul outings, Rose's angelic features perfectly matched this white ruffled dress. Simple, yet feminine, Rose was the picture of serenity and bliss.
Steal the look with our "Bright Eyed" Dress made from polyester, lanon, and cotton.
Shine bright like a diamond
Rose's beauty blinded us when she donned this crop top during the 2018 Melon Music Awards.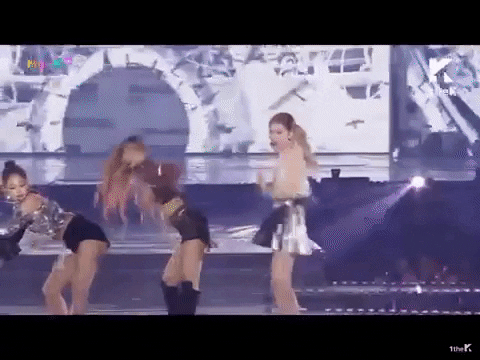 Paired with an equally shiny pleated skirt, Rose was a bedazzled spectacle that powered through the night.
Be your own shiny disco ball in our mesh "Diamond Dreams" top. Pull it off on its own like Rose, or get creative and wear it as a layer.
From dainty pieces to everyday looks, BLACKPINK's Rose is indeed a fashion icon we can look up to. With her good taste for comfortable and aesthetic pieces, taking a leaf out of Rose's fashion books won't hurt at all.
Did you enjoy our four-part series? Tag us when you try out these BLACKPINK-inspired fashion pieces for yourself.
Should we take a look at another K-pop band's fashion choices? Show us some love in the comments below.
FEATURED LOOKS