Last week, we dove right into some of the closet staples of BLACKPINK'S unnie, Jisoo. Now on our third installment, we take a look at another beloved member's stage outfits—Lisa's!
Lisa is BLACKPINK's undisputed dancing queen. As she powers through every dance performance, Lisa's stage outfits shined and shimmered with every step.
Her immense talent and stage presence scream maknae on top. And what do top stars wear? Chic, snug, and fashionable pieces. But somehow, Lisa looks swagger even in the girliest prints. Ready to get the look? Check out our BLACKPINK-inspired collection!
Hear Me Roar
Our maknae is literally on top: she's one of the tallest members which means her shapely long legs are to die for.
This snug shorts and plaid number perfectly showed off her toned body. Bonus; these shorts were adorned with golden lion heads—as if BLACKPINK's Lisa wasn't fierce enough.
Flaunt your fierceness with our "Lioness" Garter Shorts. Pair it with plaid like Lisa, or sport a chic all-black ensemble.
Street Chic
Street style? No problem! BLACKPINK's Lisa served piping hot street outfits before.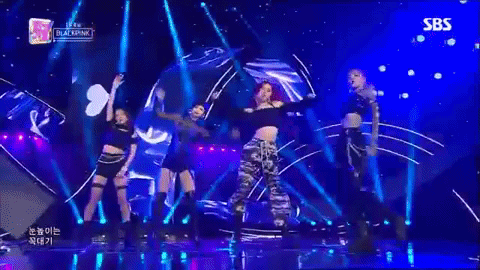 This jogger pants, in particular, stole the spotlight at one of BLACKPINK's live stages for Ddu Ddu Ddu. Paired with a military camo-inspired top, Lisa was one tough queen who shot us with her killer dance moves.
Rock this look with our "Dark Eternity" Loose Joggers. Pair it with form-fitting crop tops to accentuate your beautiful curves.
Pretty in Plaid
Who says BLACKPINK Lisa's closet is all pants and shorts? She can pull off girly dresses, too!
For their "Don't Know What to Do" live stage, Lisa wore a cutesy red plaid dress. It's the perfect summery piece for heart-fluttering dates and girly days.
Feel extra dainty with our "Sunday Brunch" Dress. With white sneakers or wedge heels, this piece will definitely make you feel and look cute!
Fair and Square
In this figure-hugging crop top, BLACKPINK's Lisa gave all of us a must-try summer look.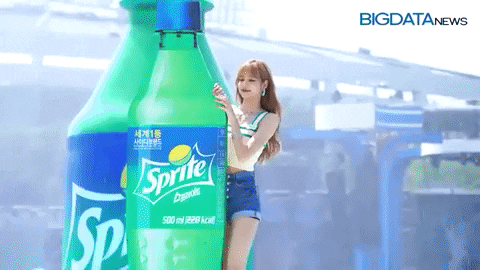 When paired with high-waisted denim jeans, this crop top managed to give Lisa an hourglass figure. Overall, the outfit looks light, airy, and refreshing.
Steal the look with our "Teacher's Pet" Top. The best part is you can have it in different colors; perfect for mixing and matching.
Girl Crush 
BLACKPINK's Lisa proves you don't need to have a beau to look good in "boyfriend clothes." All you'll need is fashion sense and confidence.
Inspired by 90s fashion, Lisa matched this oversized plaid button-down with straight cut jeans and a white crop top. Adding a little sparkle are these big bejeweled hoops. 
Get the look with our "Forest Plaid" Shirt! 
From street style to girly pieces, BLACKPINK Lisa is indeed a chameleon. Ever evolving, her fashion aesthetic is diverse, playful, and always on-point.
And we're down to our last review! Next week, let's all take a look at BLACKPINK Rose's everyday aesthetic.  
Which idol group's fashion should we take a look next? Comment your suggestions down below!
Featured Looks