Our four-part series is on a roll! Last time, we took a closer look at Jennie's stage outfits. This week, the spotlight is on Jisoo and her casual looks. 
Jisoo, BLACKPINK's beloved unnie, is best known as the quartet's visual. But more than complimenting her pretty face, Jisoo's stage and casual outfits best represent her personality. 
Her weird and creative antics make her BLACKPINK's resident 4D member; her fashion aesthetic screams eclectic. BLACKPINK Jisoo's wardrobe is a delightful mix—we're talking streetwear, graphic tees, and frilly outfits here. Ready to recreate the look? Check our BLACKPINK-inspired Collection and let's dive in.
The Pretty Preppy
Jisoo may be the shortest member of BLACKPINK, but her outfit choices form an illusion that she has legs for days. 
This figure-hugging number, for instance, not only highlighted her ant waist. It was also flattering and successfully made Jisoo look well-proportioned and tall.
Copy Jisoo's preppy look with our "Proper" Dress. It looks girly when worn over puff sleeve tops, but it also holds it ground sans layers.
Oversized Gaming
BLACKPINK Jisoo's closet features several comfy pieces, such as this oversized tee. 
First appearing on an episode of BLACKPINK House, Jisoo smartly wore trendy, but comfortable clothing as they spent the day doing some extreme activities.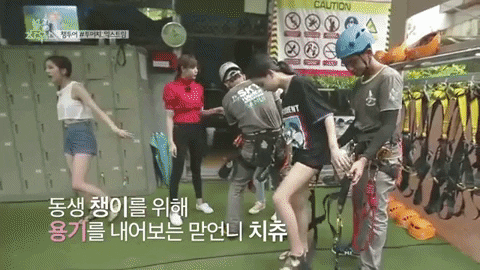 Our version, the "To The Moon and Back" Shirt is as comfy. Pair it with fitted shorts or skinny jeans and you're ready for an active day out.
Frilly Chic
It seems like BLACKPINK's Jisoo is a master of incorporating streetwear to otherwise girly pieces.
This plaid blouson dress with a frilly and rather plunging neckline looked so much more active when she paired it with chunky sneakers.
Try out the look with our "Checkered Plaid" Dress. You can be like Jisoo with the activewear, or you can opt to pair it with ballet flats or heels for a sweetheart effect.
Anime Wonder
Comfortable clothing doesn't have to be boring. BLACKPINK's Jisoo shows you that bright colors and graphic prints can transform even the good old sweater.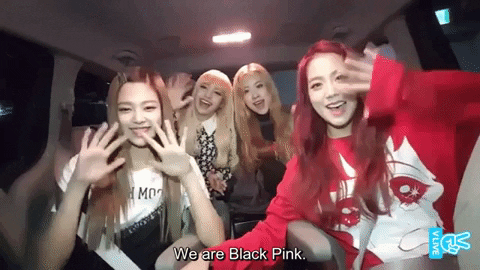 This fiery red piece, which matched her hair color during the group's "Playing With Fire" promotions, looked adorable on Jisoo's petite frame. 
Like Jisoo, get comfy with our "Crying" Sweater. In case red is not your cup of tea, the sweater also comes in a handful of colors. 
Yes, fashion is an expression. Jisoo showcased her colorful personality in pieces and matches which she effortlessly pulled off. BLACKPINK Jisoo's fashion tip seems to be this: keep an eye out for quirky prints and unconventional pairing to transform otherwise common pieces and combos.
Excited for part three? Stay tuned to find out which among the BLACKPINK members' fashion are we checking out next.
Want to send us some love? Feel free to post your thoughts below. Show us your style, tag @my_KawaiiNation on Instagram!
Featured Looks